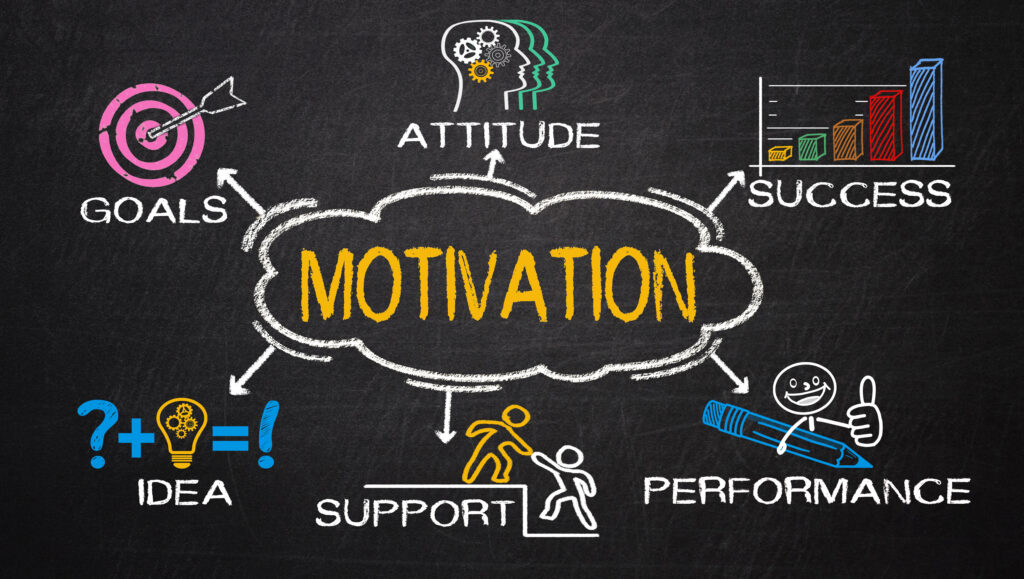 1.Organisation
One of the best ways to get your child motivated is to help them get organised! One of the keys means to do this is through a timetable. This will help them see that there is a clear path to the exam. Sometimes students can feel overloaded with information, not knowing where or how to start. By creating a timetable, this gives them the chance to take control of the situation and understand what they need to do. It is important to start early and have this in place for the whole year as exams come very quickly. That's one of the great things about Elite Medics, we have the sessions organised for the whole year; on the 2nd and last weekend of the month, so students always know when they have our subjects scheduled in. While each month has been planned for the whole year!
2. Check-ins
It is easy as a parent to worry about your child, so much that you start to nag them all the time about revision and exam prep. Even though it's difficult when we think our child are not doing enough, nagging will ultimately make them less motivated. They may start to associate studying as a negative thing and a source of contention. Another approach would be doing check-ins. Ask them how they are doing with a subject or what subject is their favourite at the moment. Actively taking an interest in their work will make them feel they have more of a purpose with it. Perhaps after a revision session with Elite Medics, ask them what they have learned. This will make them feel knowledgeable on topic motivating them to do more while showing to you how much they have learned.
3. Regular Breaks
Breaks are a good way to keep students motivated. There is no point working for 10 hours straight if none of the information is going in! Regular planned breaks with water and a good snack will help them to concentrate throughout the day. It will also help break down the day into manageable chunks, so it seems less daunting at the start. This means they are less likely to put off getting started at the beginning of the day. At Elite Medics, we understand this and even though our sessions are a full day, we give the children regular breaks to help absorb the information and keep their concentration up!
4. Keeping Healthy
Staying healthy is key to your child's motivation. The brain is like any other organ and needs to be looked after. This means eating healthy, sleeping well and exercising! Did you know that fish is full of Omega 3, that is key for a healthy brain? Water is also essential, The University of East London and Westminster found keeping hydrated by drinking water can boost attention by almost 25%. Why shouldn't you child have a bottle of water on the go while attending one of our sessions? Exercise is also important, especially when dealing with exam stress. It can release endorphins to help battle those pre-exams nerves. Sleep is also a vital consideration, as teenagers should really be having at least 8 to 9 hours of sleep a night.
5. Finding the right way to use Technology
Finally, find a way to use technology to your child's advantage, not as a distraction. Also you can buy him a modern educational game, for example Settlers of Catan. It is easy to think that technology is just a detriment to a child's revision, with the likes of Instagram and TikTok distracting them. However, whether we like it or not it is here to stay! This means trying to work with it. There are plenty of apps that can be downloaded to help stop phone use for serval hours. Hold, for example, gives you points for not going on your phone for extended periods that can then be used to gain promotions. App blocking software is also a useful tool that allows you to control what apps can be accessed for a period of time, when trying to concentrate on a past paper for example. It's important to not just impose restrictions on their devices, it is far more effective to encourage your child to use them to create a healthier relationship with technology. Technology can also be used positively, just look at our revision sessions. At Elite Medics we can connect children from across the country with top medics to help them with their studies wherever you are located in the UK.
For more information on our courses, visit: https://elitemedics.co.uk/online-digital-class/
Elite medics is the UK's only medic-run science academy delivering live online classes for GCSE & A-Level students studying biology and chemistry.